2018 Stove Crews
We will be offering Stove Crews during the following weeks:
Wk 1 - San Miguel Dueñas
Wk 2 - San Pedro de Las Huertas
 
To understand more about these stoves and how we install them, please watch the brief video below.

To donate a high-efficiency stove that burns 70% less wood than open fires, allows 99% less smoke in the home, and lasts 5-10 yrs, scroll down.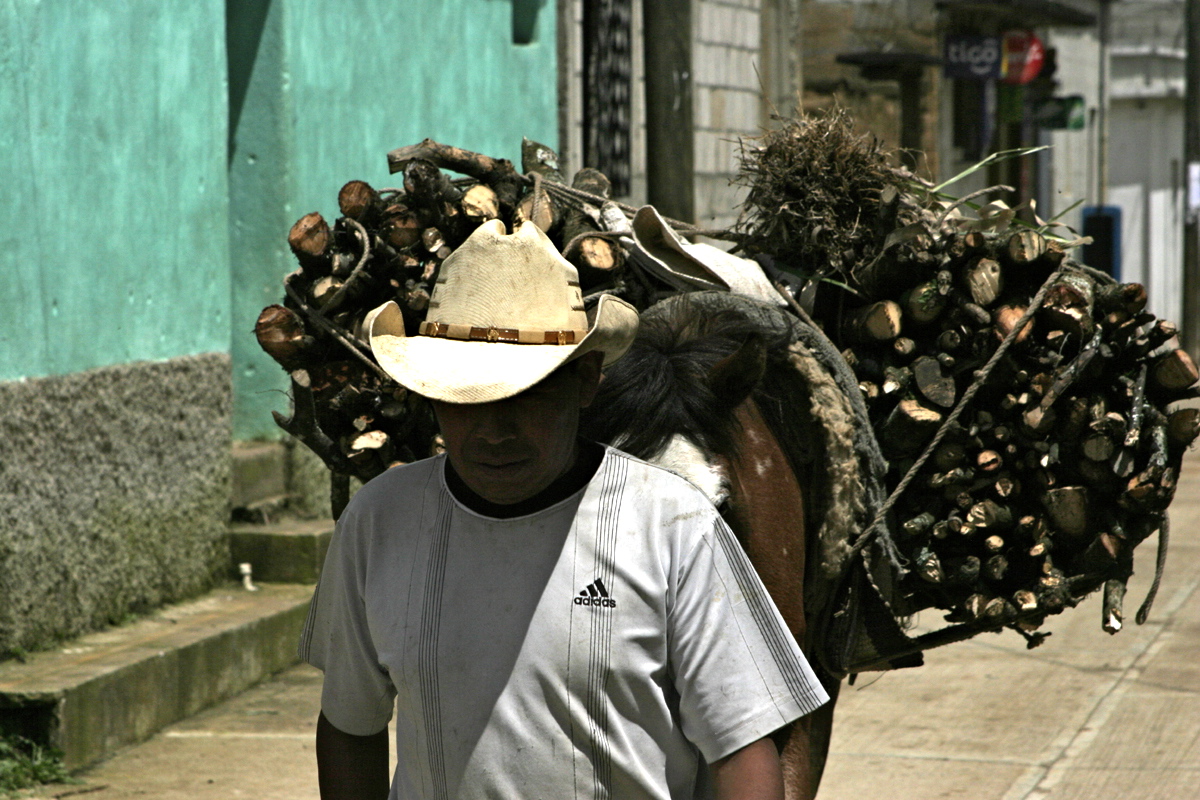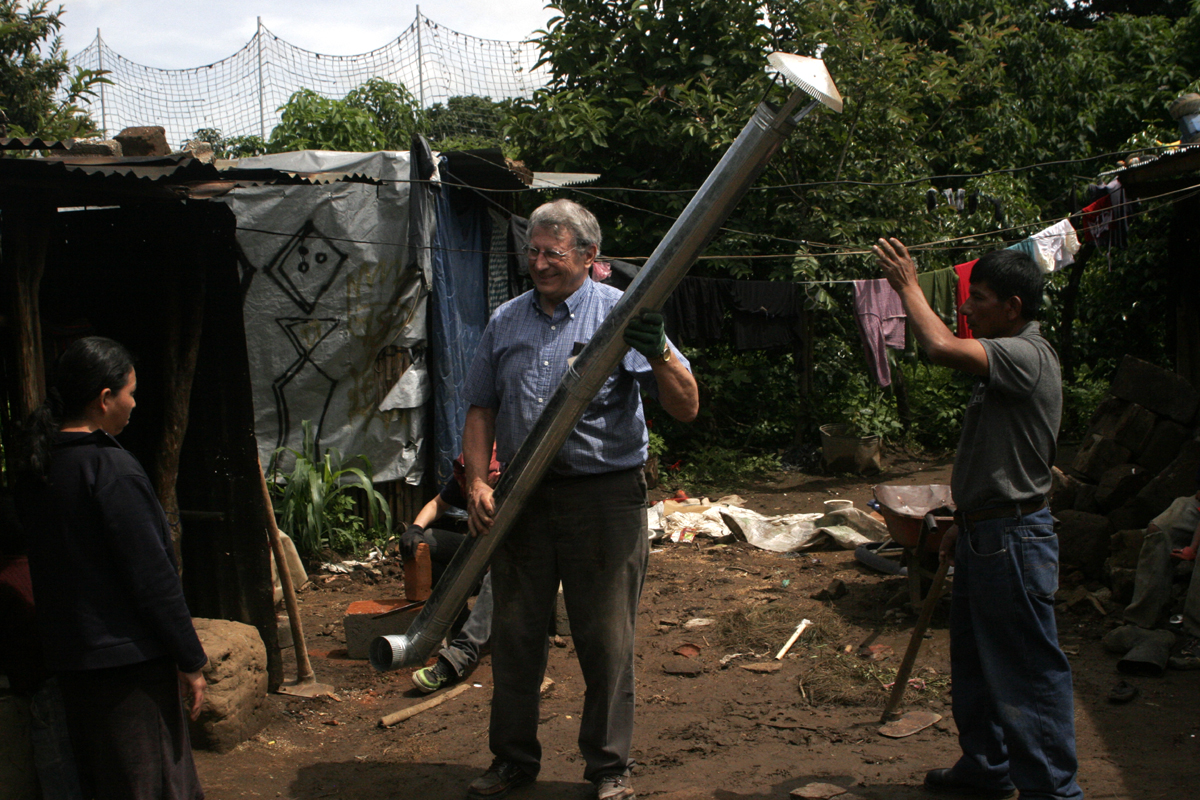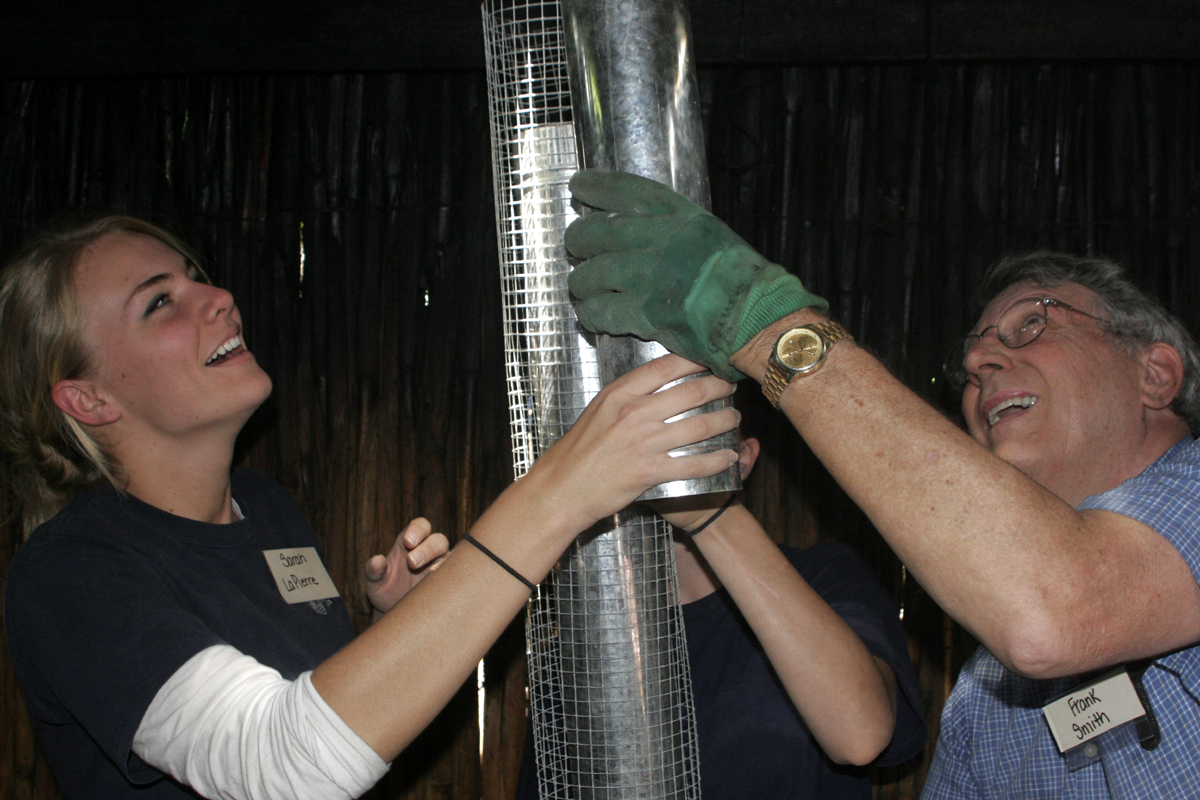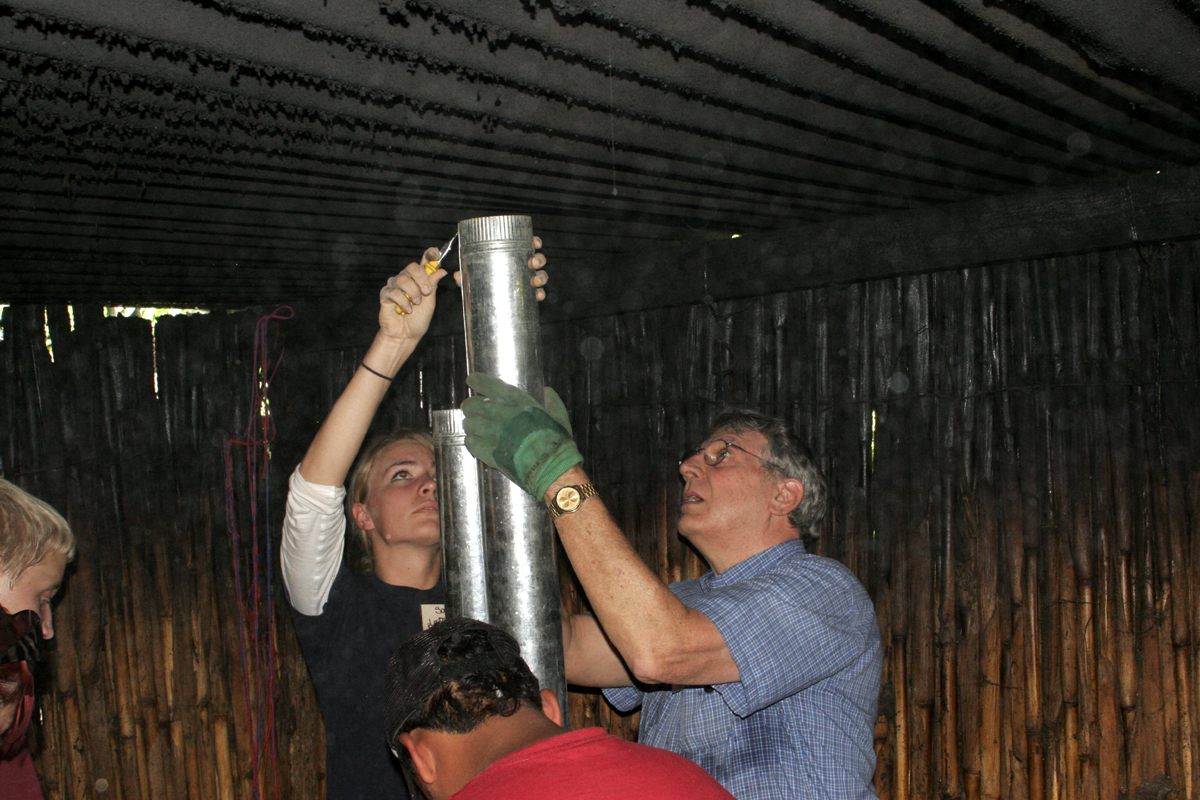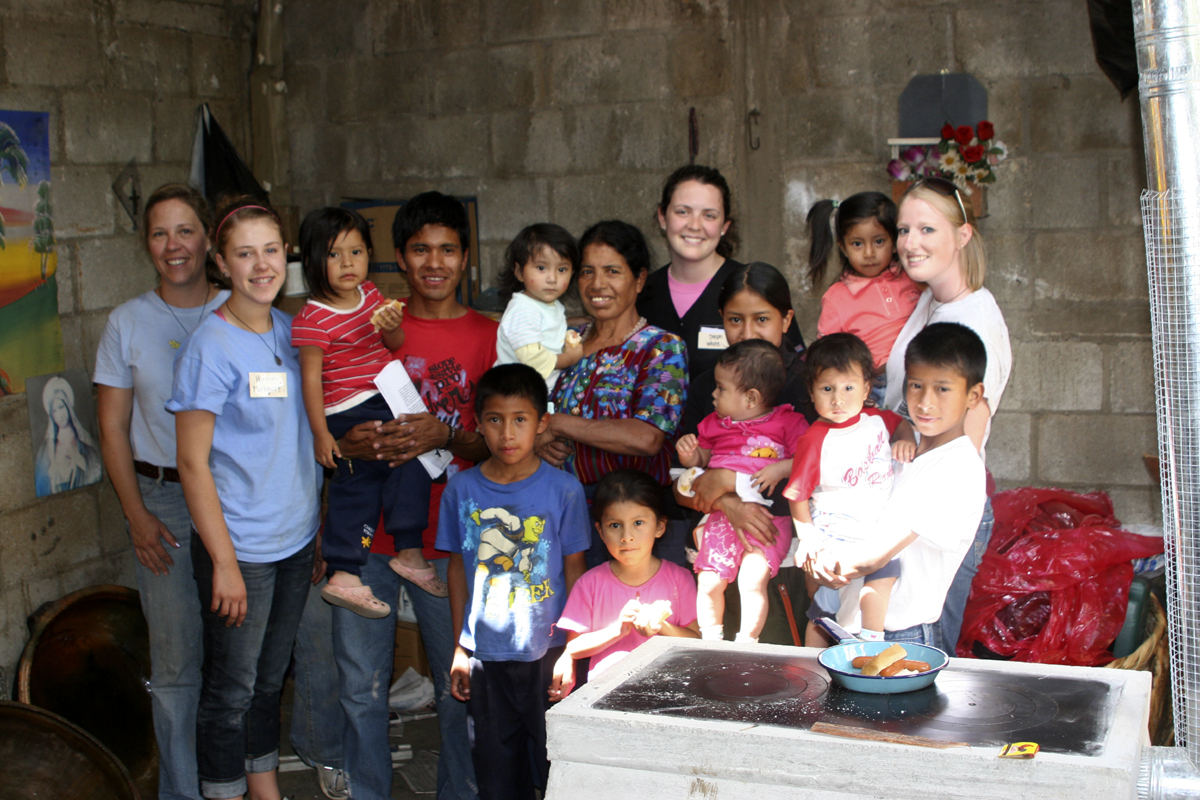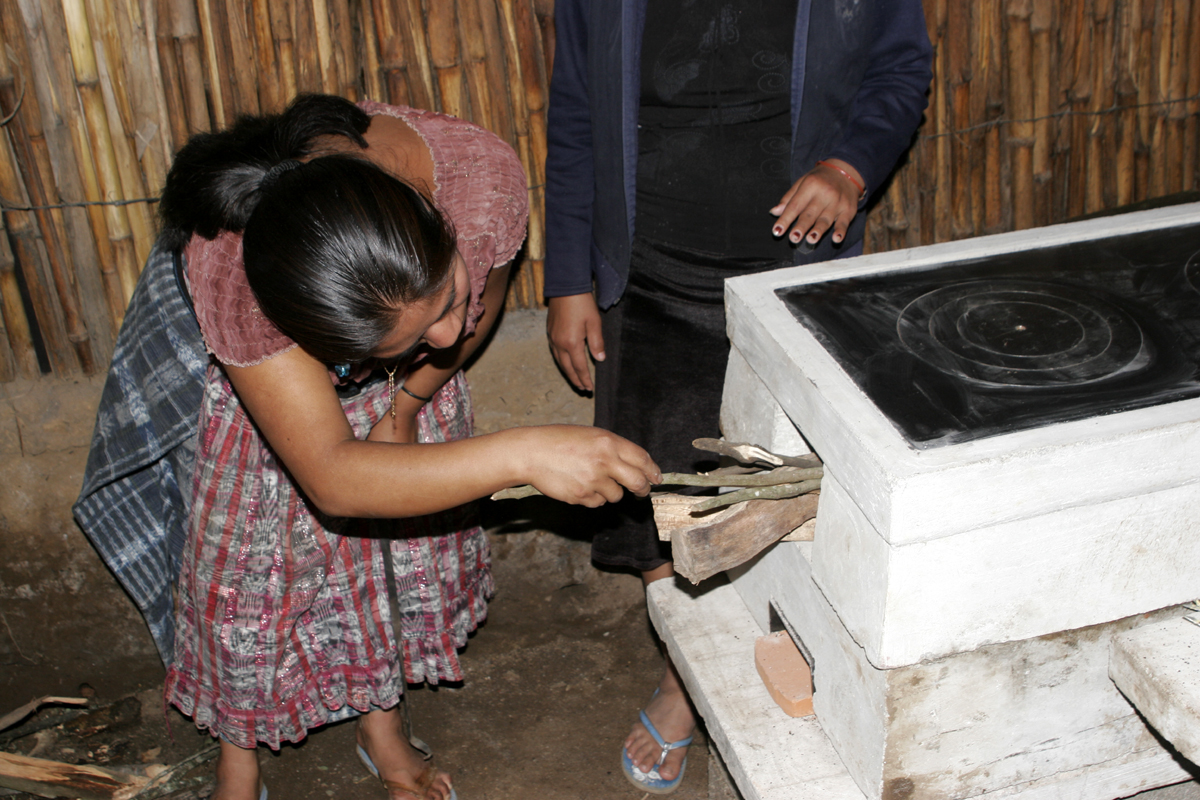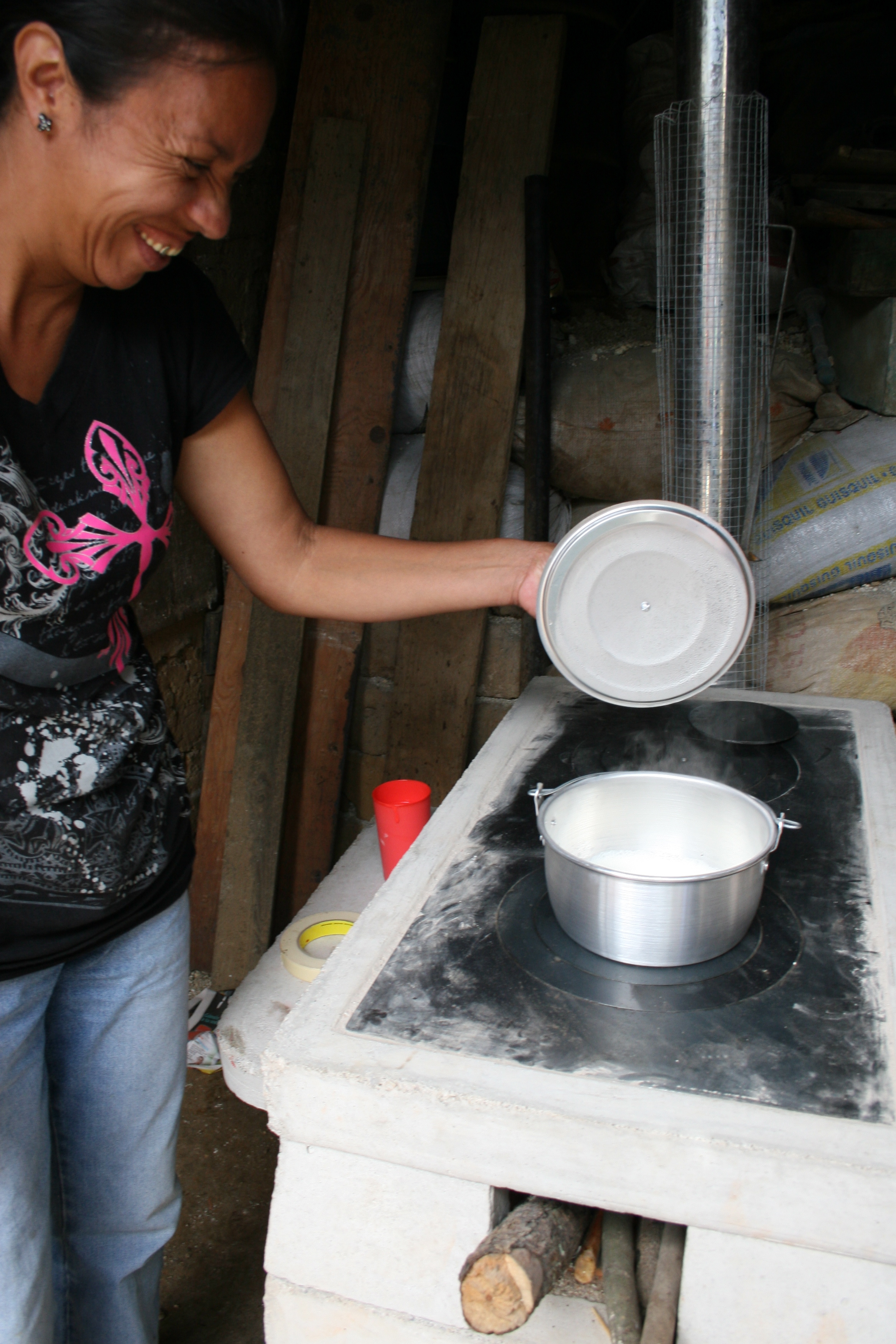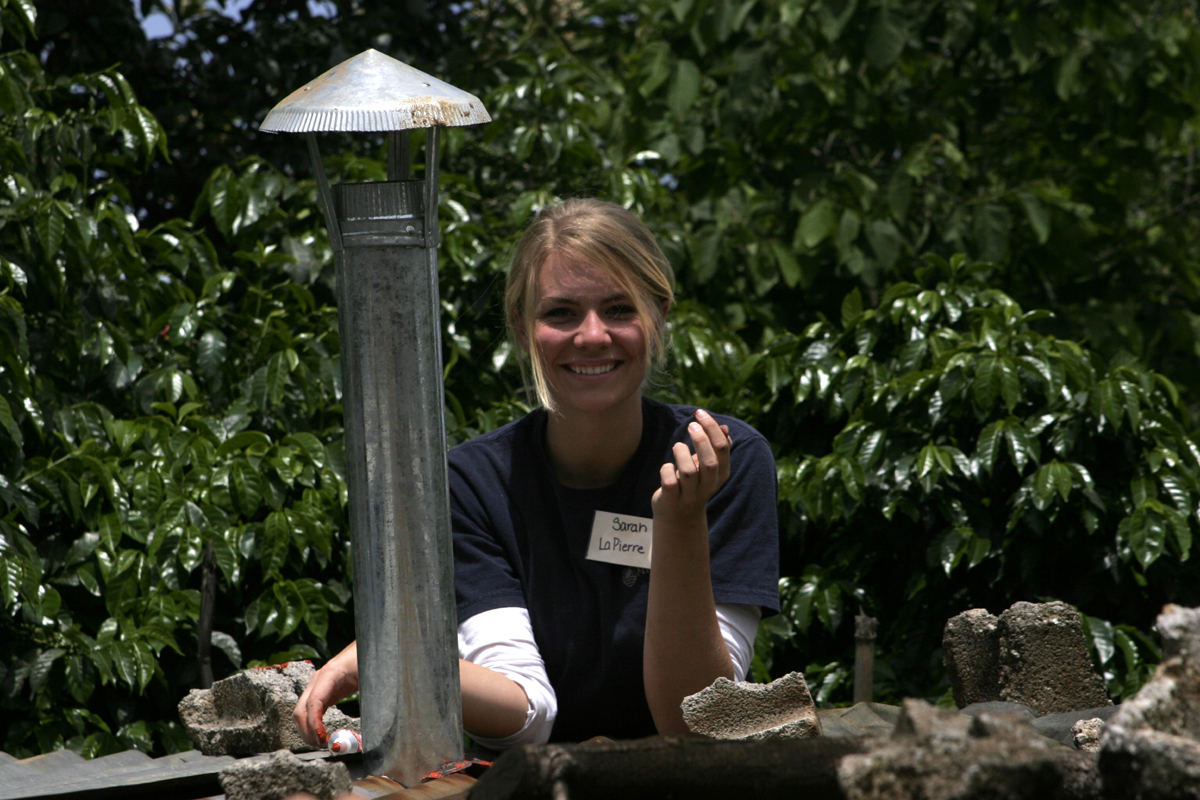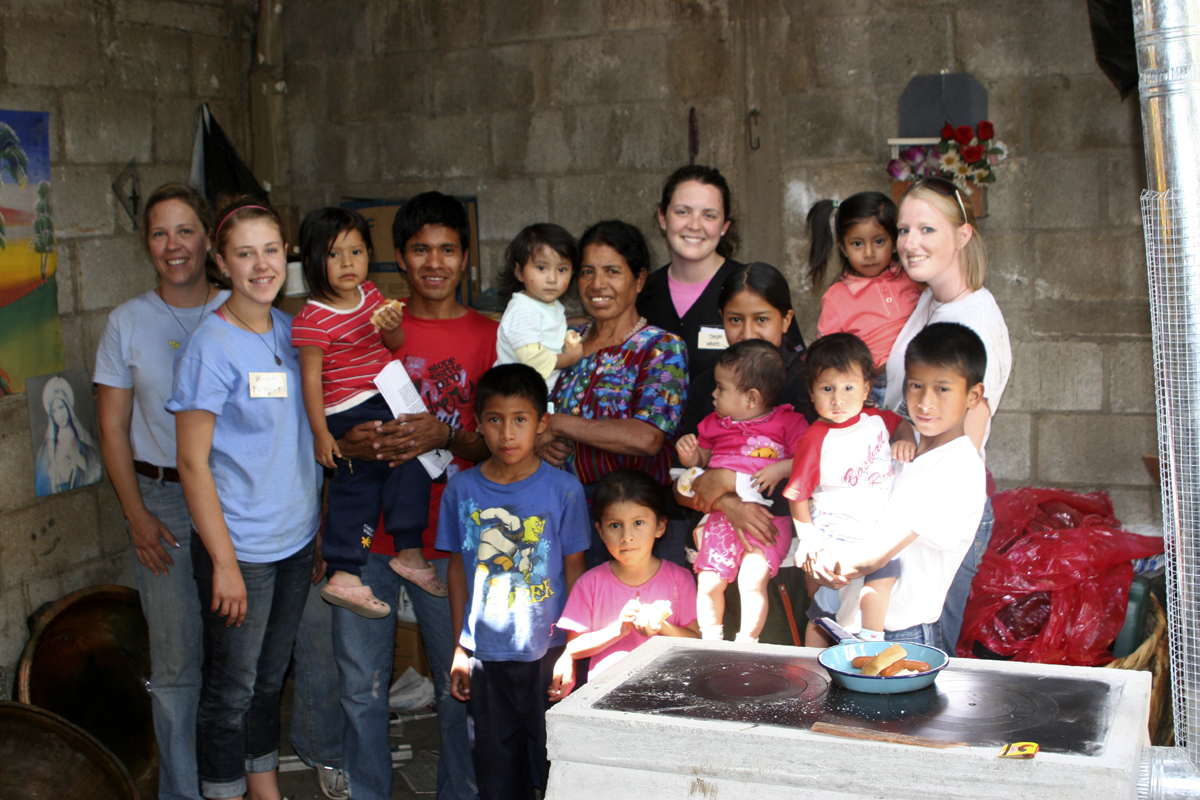 Stove Crew
Designed for children, families, seniors, and young & old alike, our Stove Crews will work side-by-side with village family members in their homes, to fulfill one of the greatest needs of our Mission Sites.
Our Stove Crews will be installing Eco-Plancha high-efficiency stoves in children's homes. These stoves burn 70% less wood, and reduce smoke by 99%. This will improve the daily lives of dozens of women and children for many years, especially the women who spend much of their day collecting wood, and who suffer from eye and respiratory problems from smoke from open fires in the kitchen.
Much more detailed information about how these amazing stoves work, how we install them, and how families are selected to receive them is located on the Eco-Plancha high-efficiency stove page.
Crews will consist of approximately 5 members each, totaling 5-7 crews per week. Building experience is not necessary.
For more information, visit the FAQ page. For photos and more information about this crew, please visit the previous blogs.
STOVE CREW MEMBERS
Max Crew # – 06/crew
Ages – All ages
PURPOSE
To install high-efficiency stoves to improve the health and living conditions of children and their families living in extreme poverty.
CREW MEMBER REQUIREMENTS
Willing and able to live and work with strangers in close quarters 24/7 for 1-2 weeks.

Can work as a team

Can take orders & serve where needed (servant-hearted)

No experience necessary

Spanish language not needed
SUPPLIES
Comfortable/sturdy shoes

Work clothes

Baseball cap or head covering

Rain coat or poncho

Nalgene style water bottle

Personal photo albums to share with children & staff