2018 Donations and Humanitarian Aid
We will be offering Donations Crews during the following weeks:
Wk 1 - San Miguel Dueñas
Wk 2 - San Pedro de Las Huertas
Our mission has helped launch a Child Sponsorship program through our partner organization, Santa Clara Christian School - a 501(c)3 Non-Profit based in the U.S. When you sponsor a child through their program, 100% of your donation goes to support a child in need in Guatemala by providing school supplies, school uniforms, and supplemental food and healthcare. To sponsor a child, click the button below...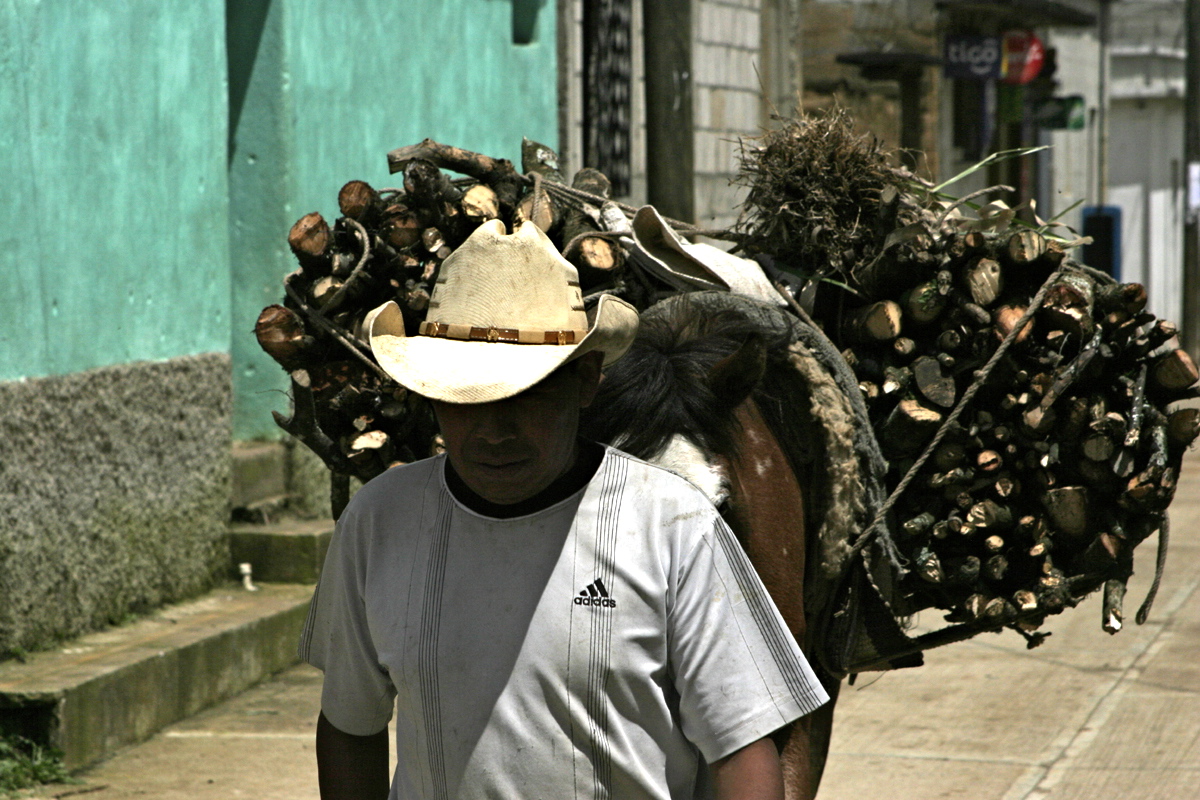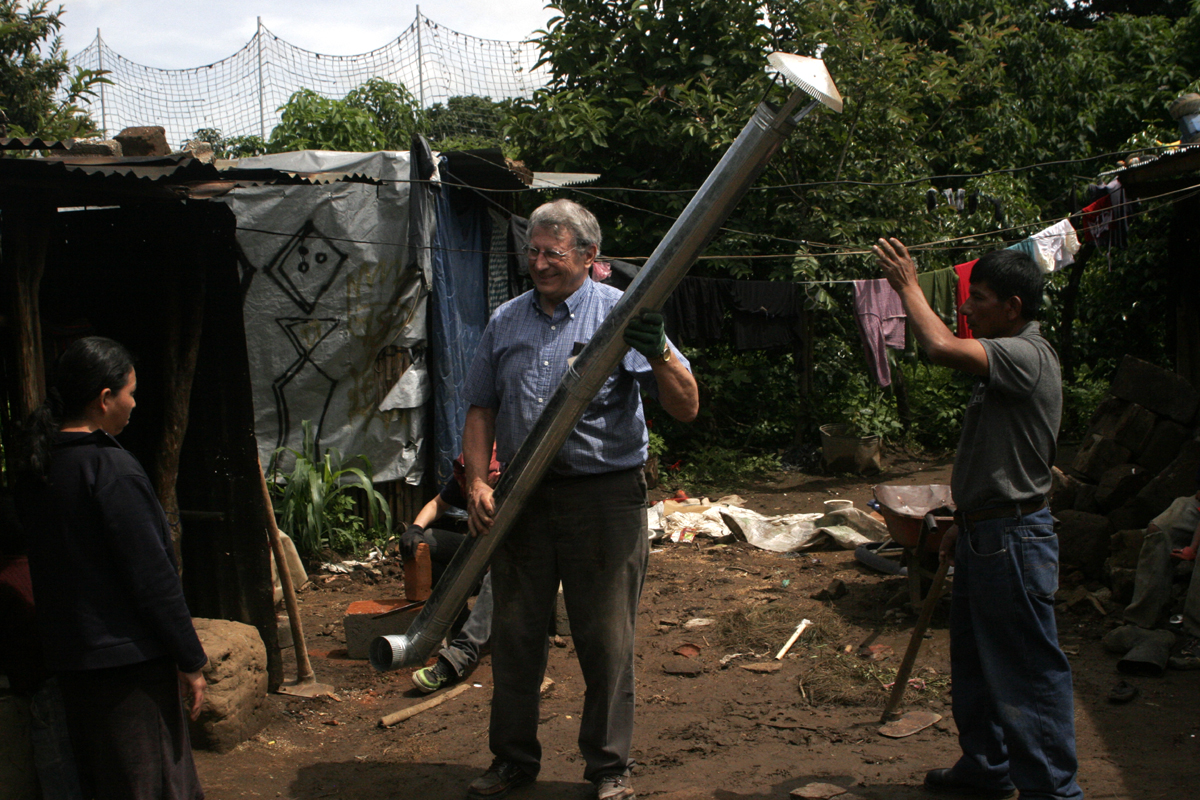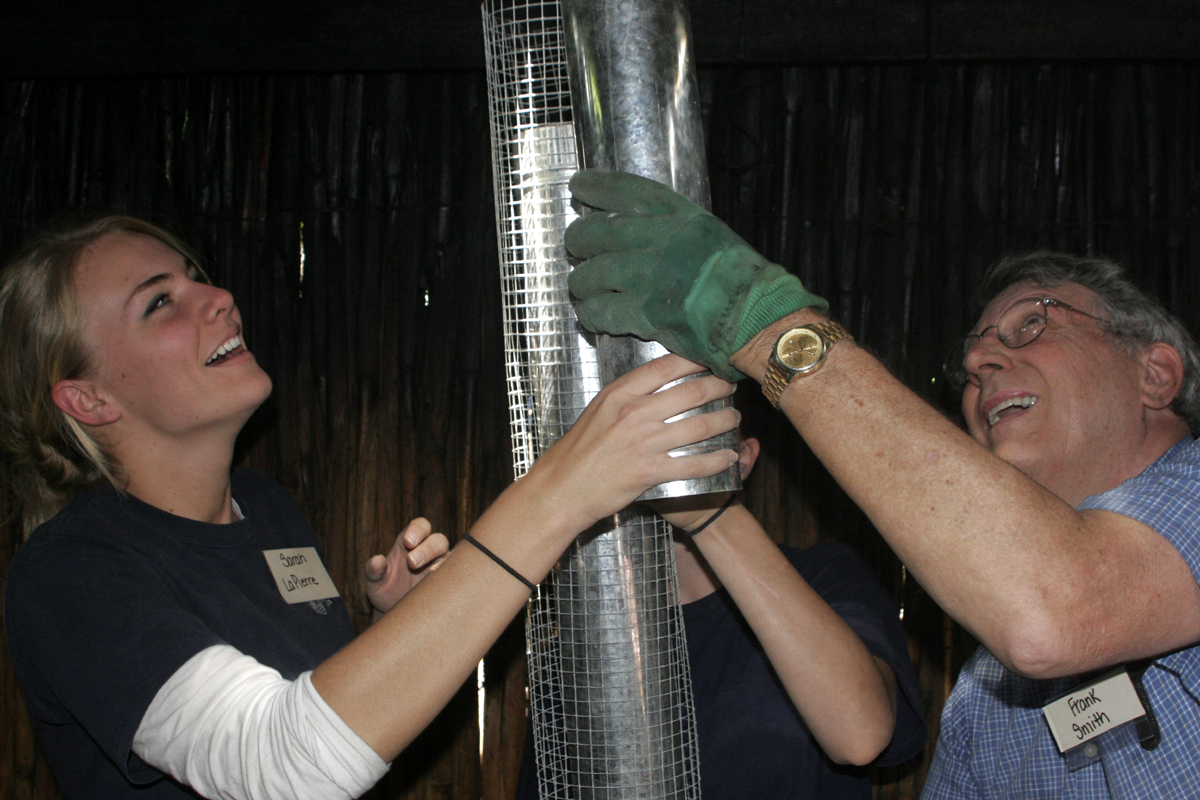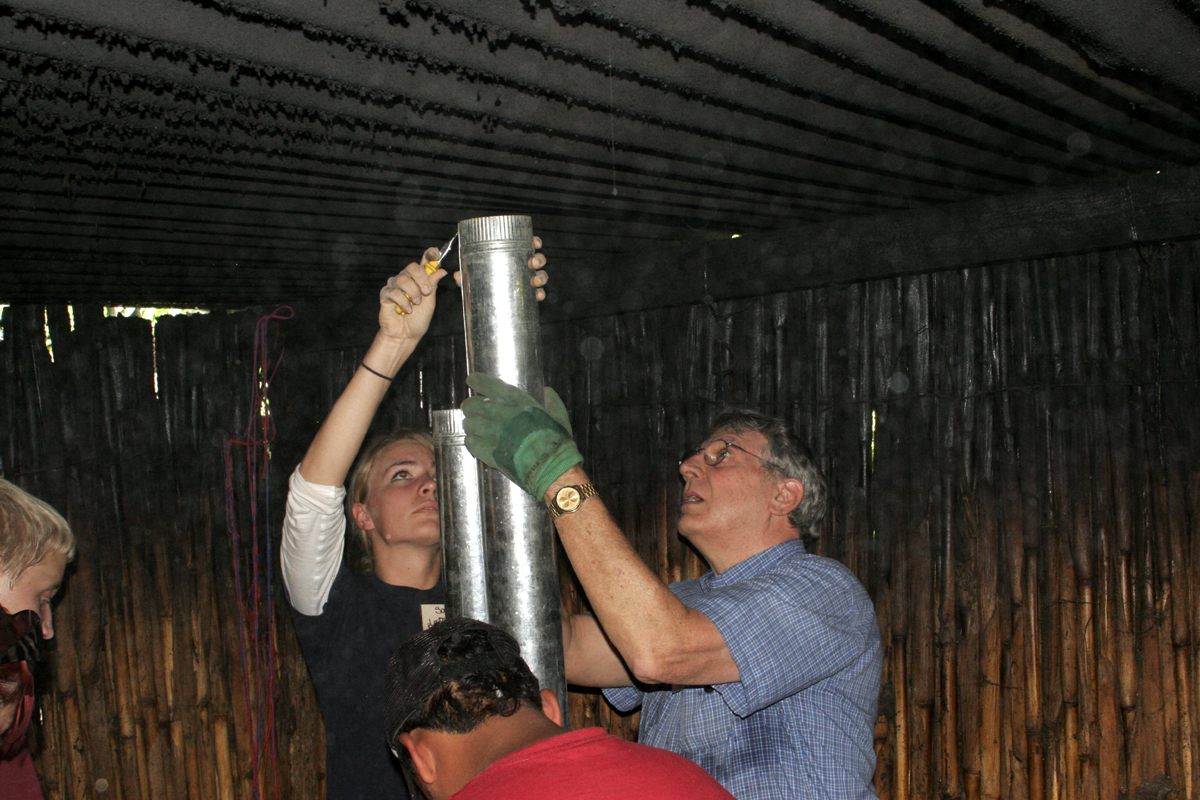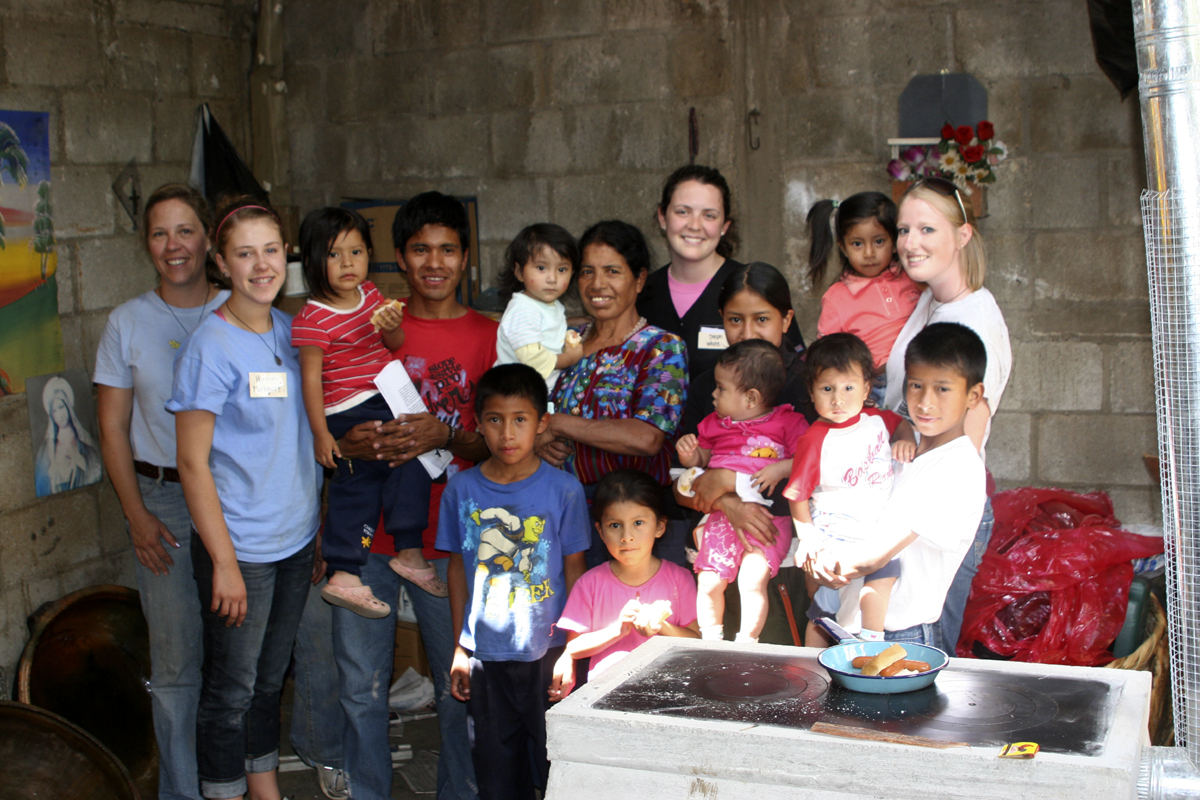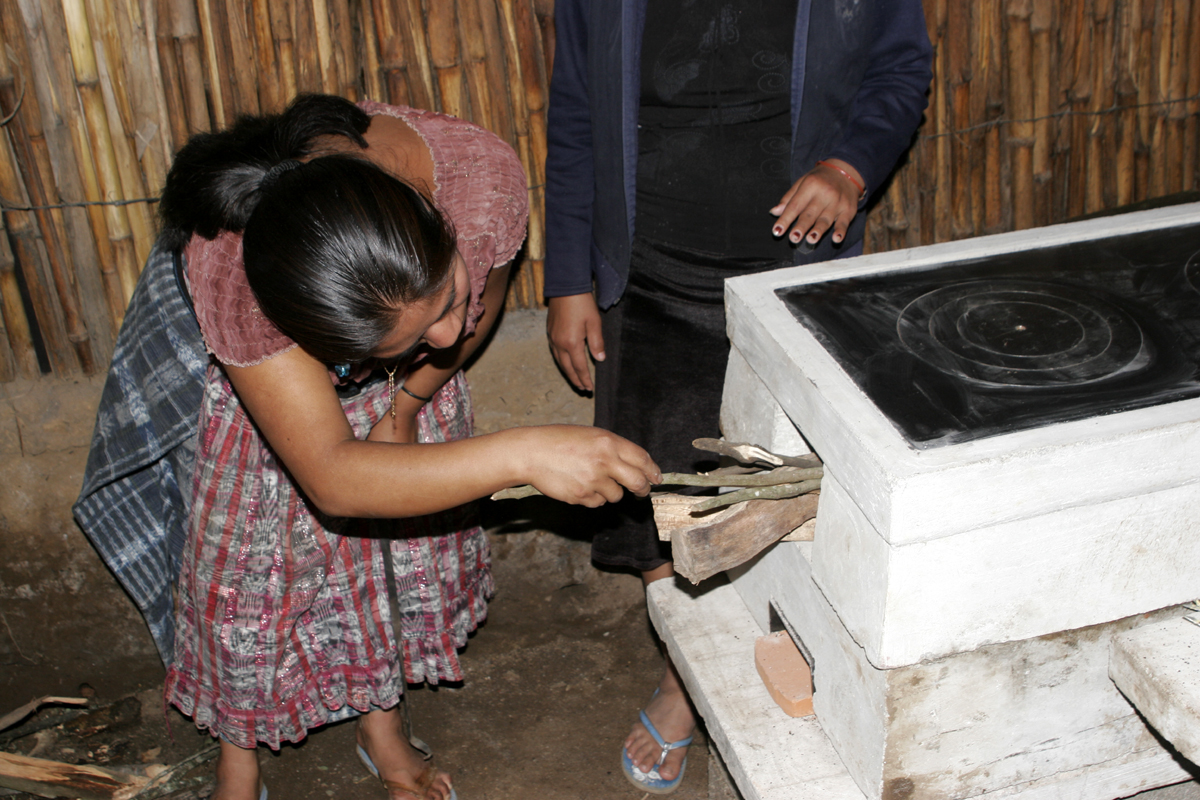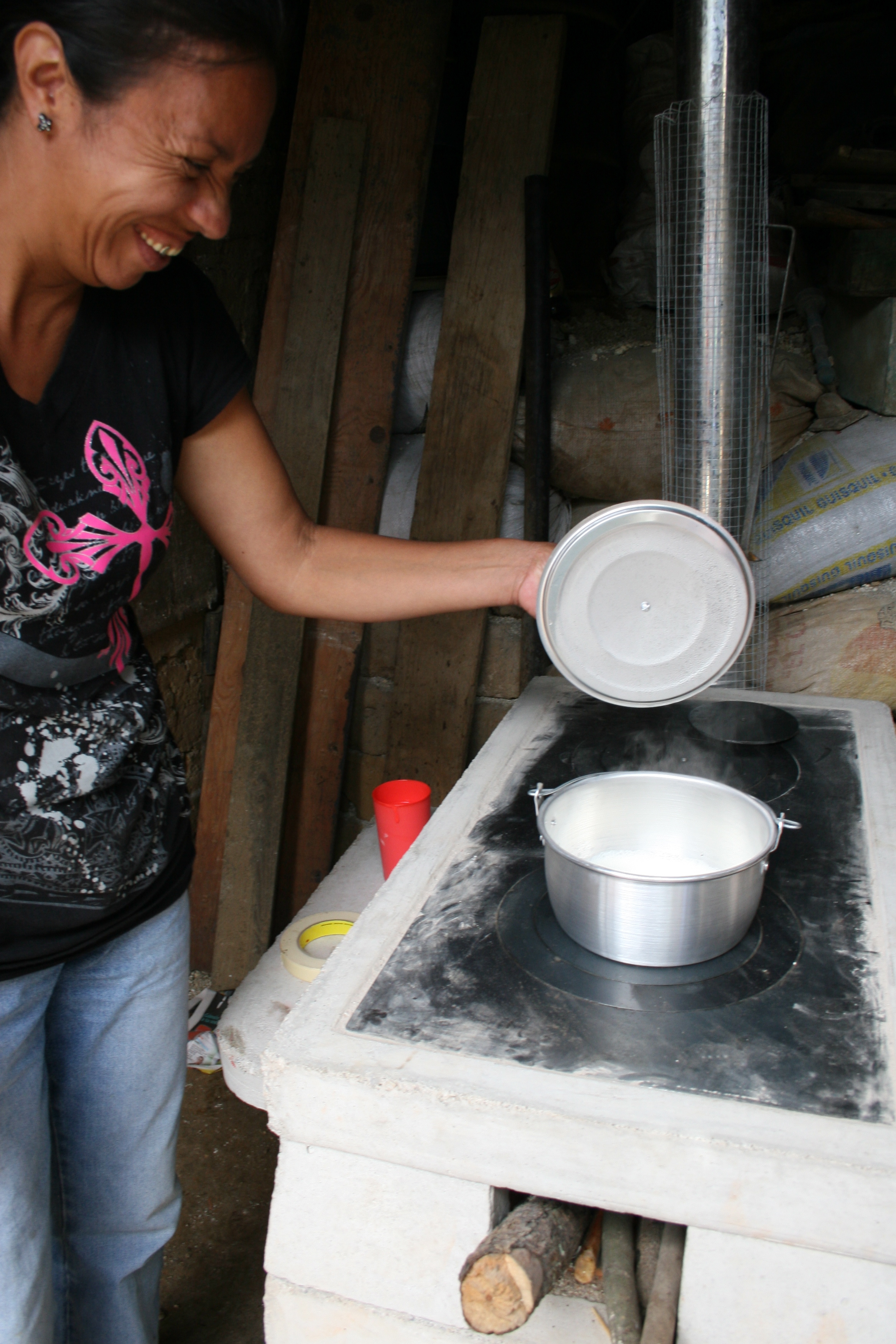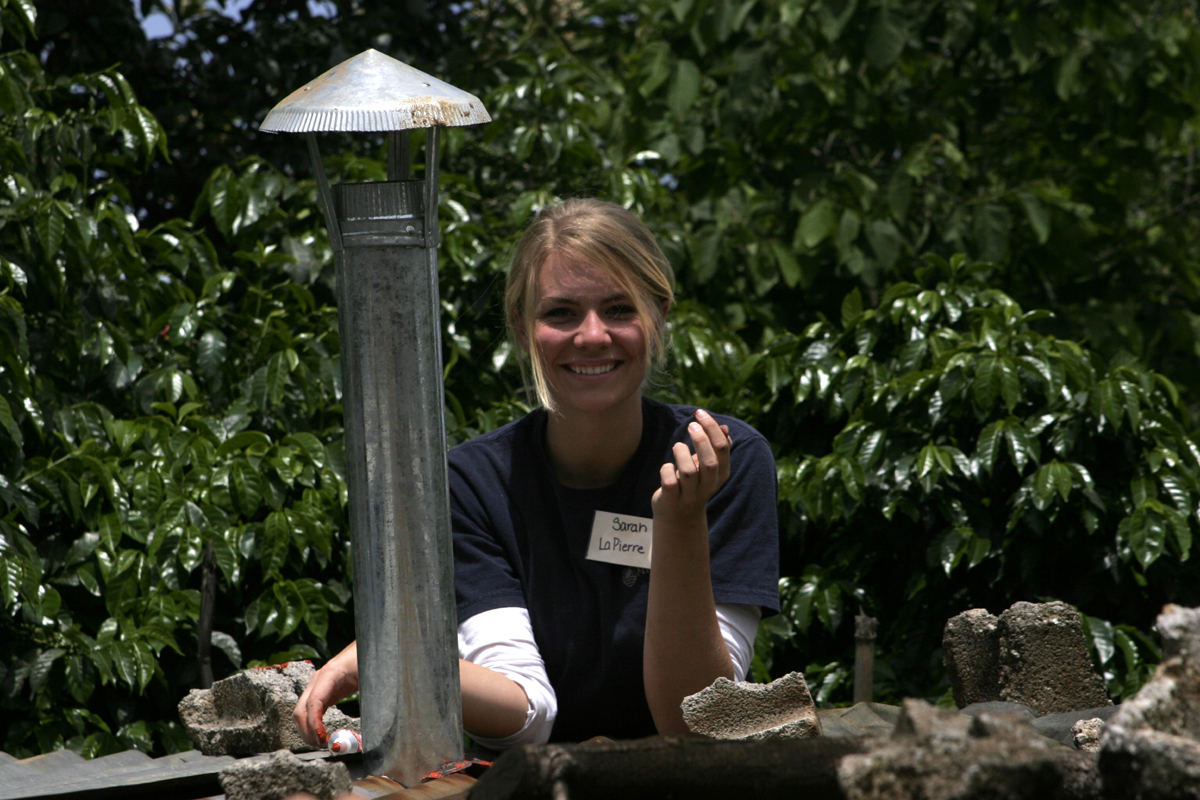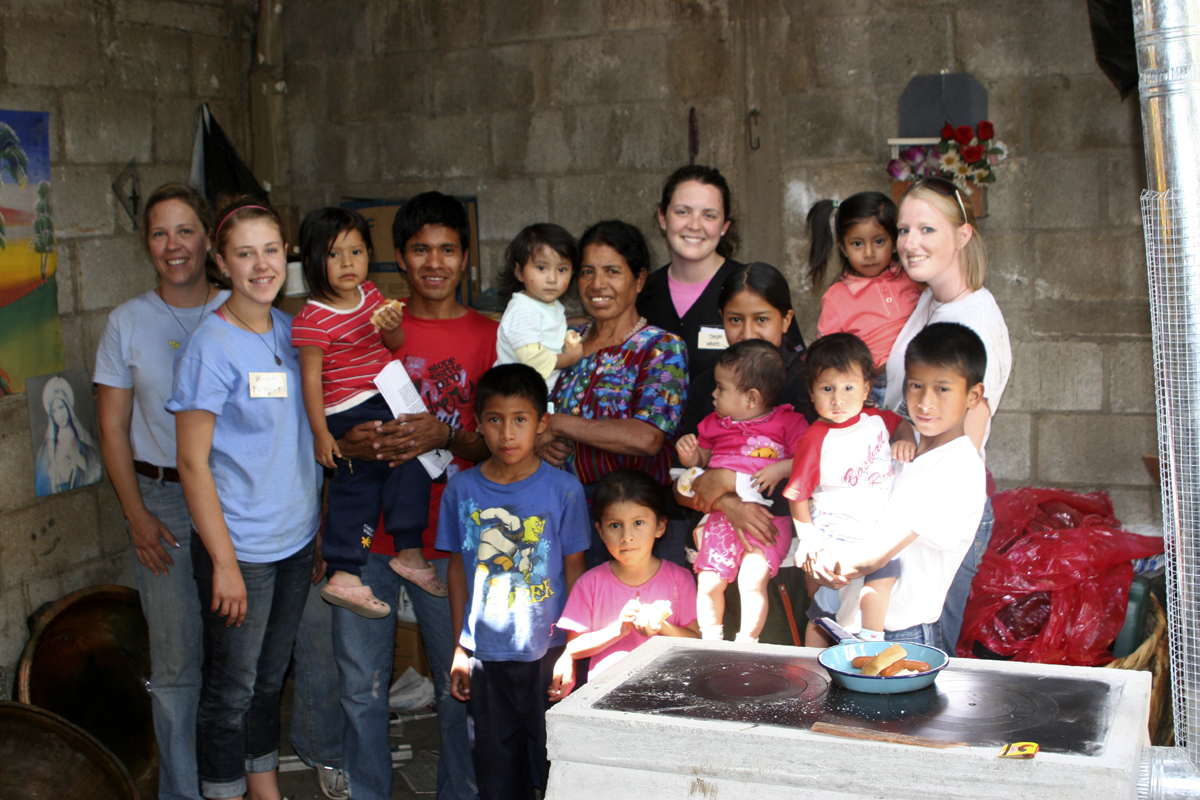 Donations and Humanitarian Aid Crew
Designed for families, seniors, and young & old alike, this crew will have an opportunity to serve and share time with some of the poorest in each community - particularly women and children.
Our Donations and Humanitarian Aid Crew may be involved with several projects to help the poorest children and their families to fulfill some of the greatest needs of our Mission Sites. Depending on our crew's abilities, possible Humanitarian Aid projects may include: Distributing shoes, clothes, toiletries, health kits, vitamins, anti-parasite meds, school supplies, teaching hygiene and dental care classes, and possibly updating Child Sponsorship Programs. Potential mission projects at each site may change as needed.
This crew will also aid the other Mission Crews as needs arise. Potential mission projects at each site, and mission supplies may change as needed. All MIssion Crew members are expected to collect and bring donations in their checked luggage, as outlined on the Donations List found on the forms page.
For more information, visit the FAQ page. For photos and more information about this crew, please visit the previous blogs.
DONATIONS CREW MEMBERS
Max Crew # – 5
Ages – All ages
PURPOSE
To learn about, build relationships with, and serve humanitarian needs of children living in extreme poverty in Guatemala; to support the ministries that serve them by delivering clothes, shoes, and other humanitarian aid supplies; to document children for sponsorship and to share orphans' needs with communities of faith, family, and friends back in the USA with the hope of continuing support through Child sponsorships, financial aid, and needs-list donations.
CREW MEMBER REQUIREMENTS
Servant hearted
Flexible to plans changing
Team player
Spanish language not needed
SUPPLIES
Collect Donations: Gently-used shoes, clothes, toiletries, school supplies, etc.(see DONATIONS LIST at bottom of FORMS page)
Personal photo albums to share with children & staff